Classes in I.S.T.D. Throughout the weekly timetable, we offer a wide range of classes, designed to suit all interests and to encourage a well-rounded dancer. Below is a brief explanation of what you can expect from each lesson.
Ballet
Often described as 'the key dance discipline', ballet teaches grace, poise, musicality, correct posture, coordination, balance, strength and flexibility. It is one of the oldest dance forms, but is still hugely popular, and beneficial in providing a secure base for all other dance forms.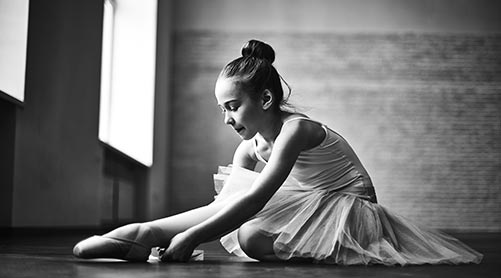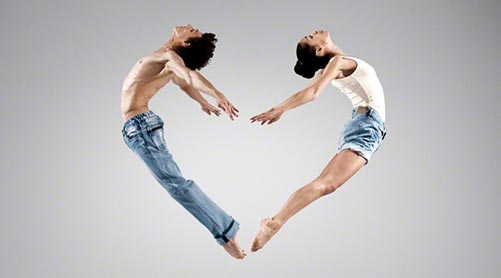 Modern
A fun and popular class, that combines the funky, trendy use of isolations found in street dance and jazz, with the solid, technical training of ballet. Modern incorporates many different styles of music, teaches students about rhythms and incorporates stretching, floor work, strengthening, jumping, turning and leaping. It can include many different aspects of dance styles from upbeat jazz combinations, to slower lyrical routines and even Latino or Celtic exercises. Modern is a style of dance often seen demonstrated by performers in West End musicals.
Tap
Focuses on making fun and interesting percussive rhythms, and incorporates many different styles of music, from the funky 'Stomp' style of tap, through to the West End 'top hat and tails' variety, there really is something to suit everyone.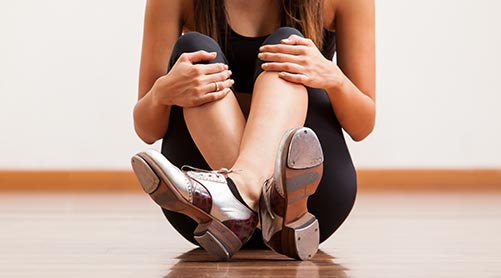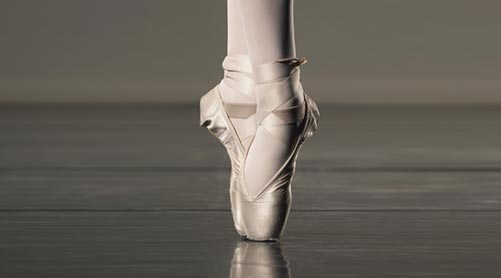 Pointe Work
When students reach a certain level in ballet, they may wish to go 'en pointe'. Whilst the effect is impressive, this specialised part of ballet requires significant strength and training. This class will ensure that all pupils are fully prepared and safely coached when embarking on point work.
Limbering
A 'must do' class for those serious about dancing. The class works on toning, strengthening, flexibility, stretching and cardio vascular training, all crucial in developing a strong dancer. Particularly important for those studying modern from grade 3 onwards and those competing in festivals. A non-syllabus class for every age to dance together and enjoy.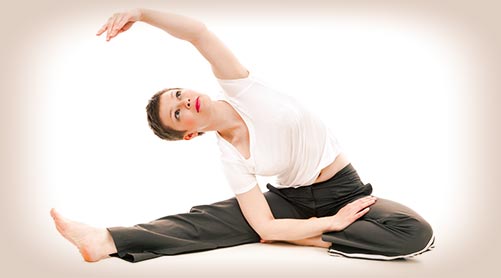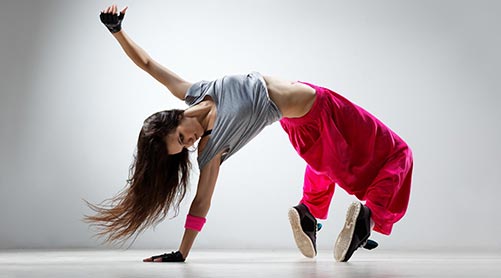 Hip Hop
Hip hop dancing almost eludes definition. Like the music it accompanies, this style of dance constantly evolves and welcomes innovation across cultural boundaries. From the streets of the Bronx to exclusive dance conservatories, hip hop dance represents a cultural movement. A fun class for every age with up to date music and routines.
Private Lessons
These are one to one lessons usually used for festival work or for extra exam practice.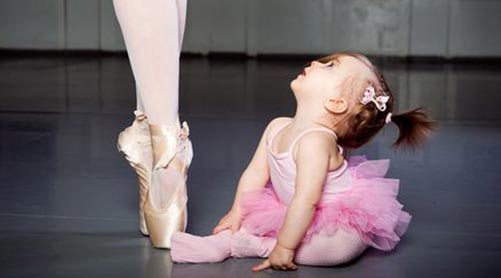 Acro
Acro dance is a style of dance that combines classical dance technique with precision acrobatic elements. It is defined by its athletic character, its unique choreography, which seamlessly blends dance and acrobatics, and its use of acrobatics in a dance context.